This review was originally posted direct to my Instagram on April 19, 2019, so I will keep all the markup from that original here.
I wish everyone I knew read this book, Care Work: Dreaming Disability Justice by @leahlakshmiwrites. It is so thorough and straightforward and good. It is stories. It is facts. It is shit about yourself that you didn't know was true until someone else was laying it out. It is a new framework for considering the world. And it's straightforward writing that's simple and conversational, one of the things I really appreciate about Leah's work! Required reading for everyone living in a body.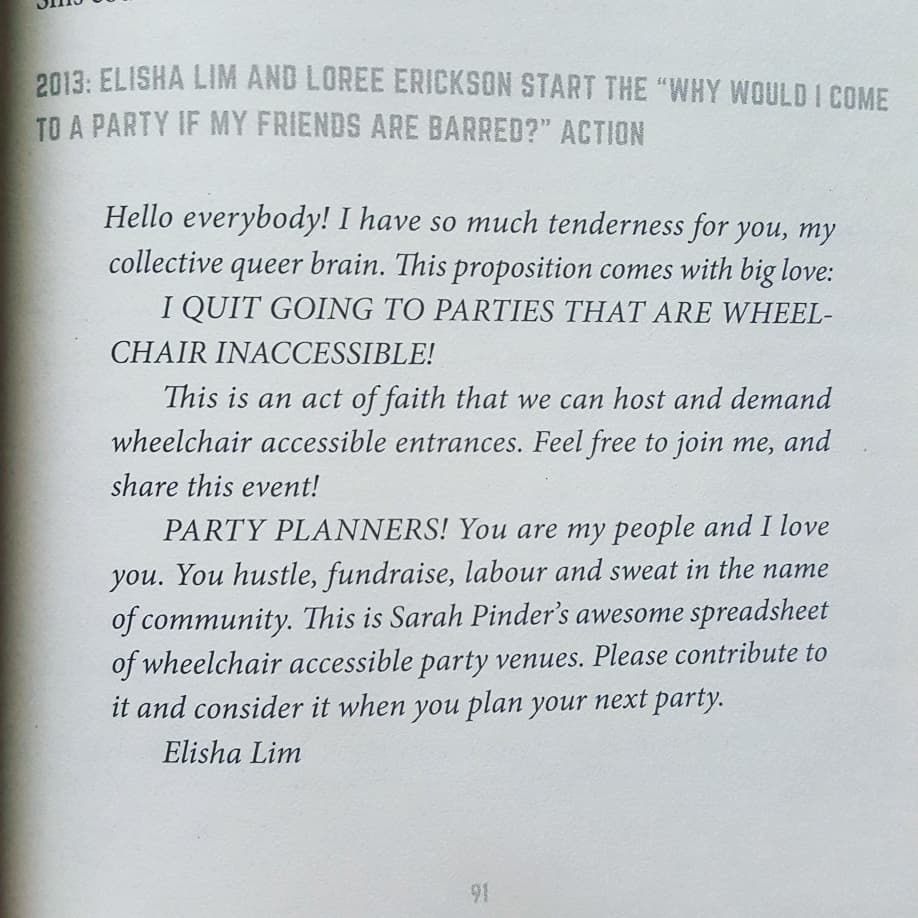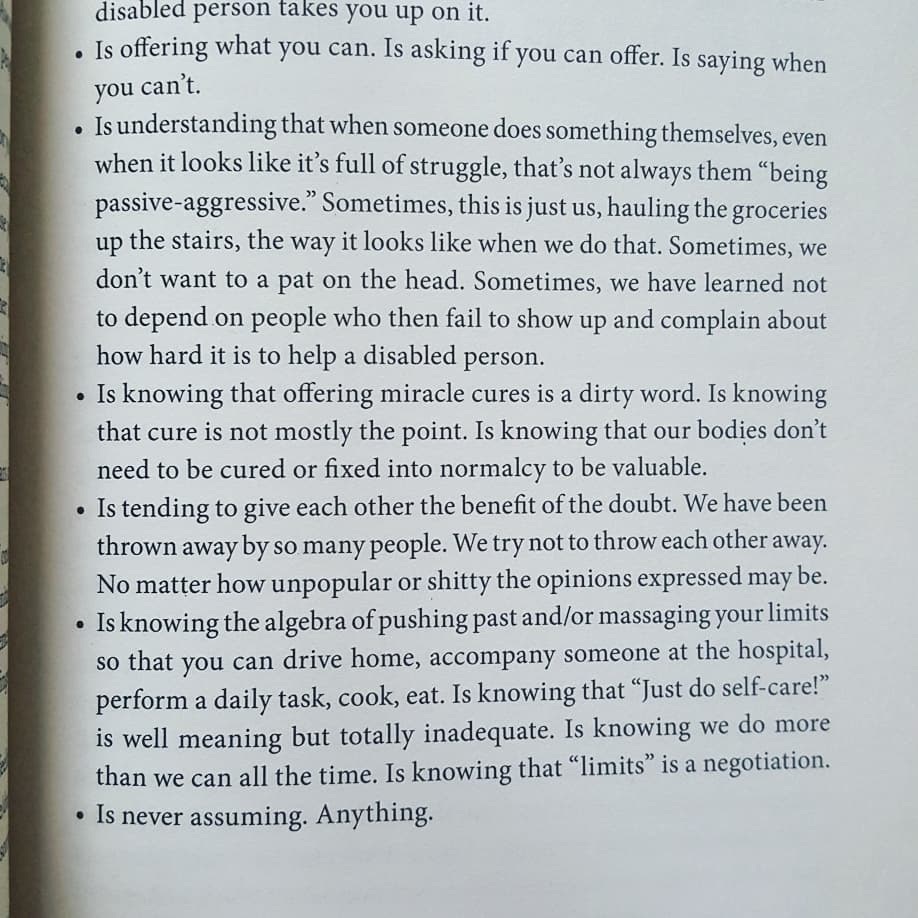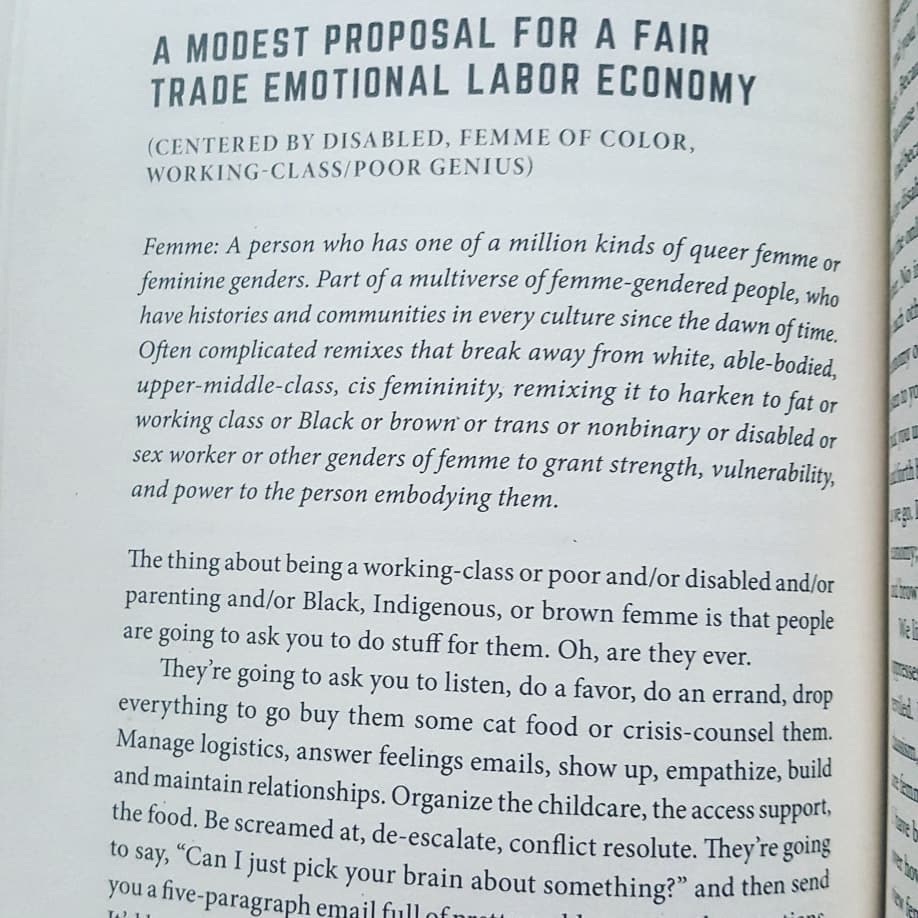 ---
Suggestion: Requesting a copy of this book from your local library can thus make it available to others. Or ask your local book store to order it for you. Go to anyone but wicked *maz*n.